Pompa idraulica a benzina Kohler Hgp30-K / Hgp40-K / Hgp15h-K
produttività:

50000pieces/Year

Luogo di origine:

Fuan, Cina

Abilità del rifornimento:

50000pieces/Year
Descrizione del prodotto
Modello N .: HGP30K / 40K / 15HK Max.Capacità: 300-400 L / min Materiale: ghisa Assemblaggio: Pompa Booster Inizio: Pompa elettrica Applicazione: pompa sommersa, pompa acqua chiarificata, pompa di depurazione, pompa di liquido, pompa di trasferimento olio , Pompa di alimentazione chimica: Teoria della pompa dell'acqua: Pompa elettromagnetica Pacchetto di trasporto: Cartoni Origine: Fuan, Cina Max.Head: 110m-150m Tipo di guida: Struttura del motore: Pompa a singolo stadio Potere: Elettrico Tipo: Pompa a pompa Industria: Marchio automatico della pompa: HONY POWER Specifica: 5.5 / 6.5HP HS Code: 8502200000 KOHLER Pompa acqua benzina HGP30-K / HGP40-K / HGP15H-K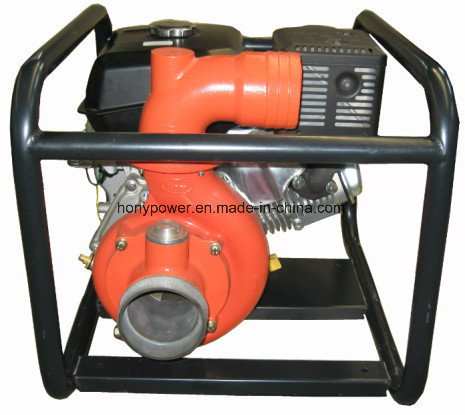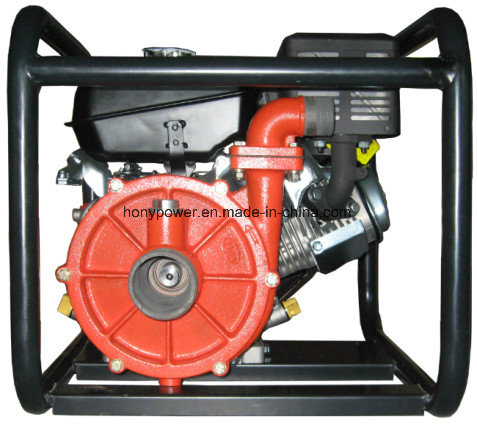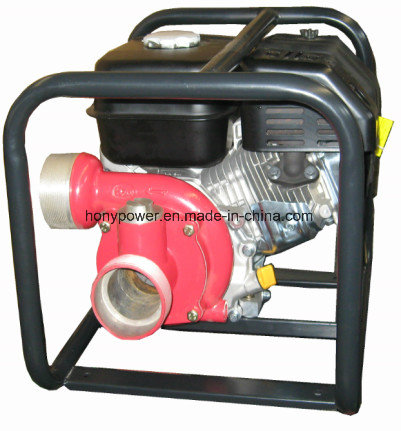 Set di pompa ad acqua Kohler Benzina
-Innovativa pompa acqua centrifuga a turbina dalla tecnologia di turbocompressione
-Complementazione perfetta della pompa ad acqua centrifuga a turbina e del motore a benzina.
Vantaggio:
-Big miglioramento della consegna e della testa
- struttura minore, più leggera e più semplice, più facile da usare e sostenibile
- durata e affidabilità eccezionali
Specification
PUMP
Model
HGP30-K
HGP40-K
HGP15H-K
Rated Speed(r/min)
3600
3600
3600
Delivery(m3/h)
Max.
50
80
24
Head(m)
Max.
20
29
70
Maximum self-suction(m)
7
7
5
Material
Aluminum
Cast iron
Cast iron
Inlet/Outlet(mm)
80/80
100/100
80/40
Engine (KOHLER)
Engine Type
KOHLER Air-cooled,1-cylinder,4-stroke
Model
SH265
CH440
Bore X Stroke (mm)
68×54
89×69
Output Volume (L)
0.196
0.429
Rated Power(kW/rpm)
4.9/3600
10.5/3600
Starting System
Hand Start
Fuel Type
92# Gasoline
Fuel Tank Capacity(L)
3.6
6.5
6.5
PUMP SET
Usage
semi-sewage(ф7mm)
semi-sewage(ф10mm)
water
Dimension of set(mm)
475×383×400
625×540×520
Packing Dimension(L×W×H)(mm)
495×393×415
645×550×535
Net Weight(kg)
22.5
56
58
Kohler, emperors and other bathroom giants have fallen into the quality door

In recent days, the imperial sanitary wares in the sprint phase of the listing declaration suddenly received consumer quality complaints. Coincidentally, the internationally renowned brand Kohler has recently been exposed to many problems. High-end bathroom brands frequently broke product complaints and quality disputes....
Elenco prodotti : Pompa dell'acqua a benzina